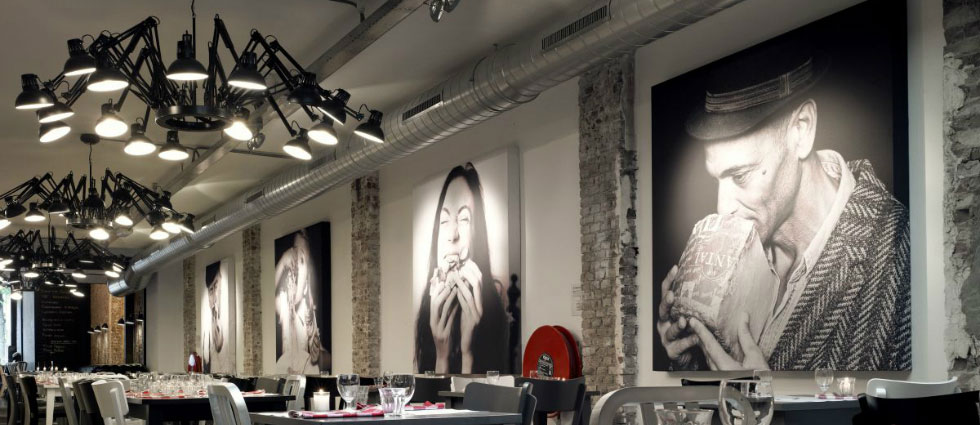 We work with a number of interior designers, architects, builders and businesses in Vancouver to help them achieve the look they want for their space.

Residential or commercial, homes, restaurants, hotels, retail and offices a like, we will
visit you on site or meet with you at our store to determine your projects scope and
needs and come up with a solid plan to make it happen.

NEW: With the help of our frame moulding supplier we can now offer custom desingned moulding for large quantity projects. Creating a unique look for your properties that is truely yours. We can also match pantone colours on our existing mouldings or custom ones.
Custom Framing Services from 1 to 1000 pieces
Custom Mirrors of all shapes and sizes
Jersey, Award and Memorabilia Shadow Boxes
Vertical Museum Display Boxes and Countertop Frames
Pick-Up, Repair and Return damaged frames or art
Custom Acoustical Baffles with or without artwork
Gallery Hanging Systems, no nails, tracks and rods or wire, wall or ceiling mounted.
Protective Acrylic Cases for art on display in public areas. Armor Glass for framing
in busy areas.
Seura TV/Mirrors, Vanity TV/Mirrors, Waterproof Shower TV's
Seura Outdoor TV's up to 85"
Design Service, we will work with your design team and supply drawings, samples and expertise.
Installation Service, our team can hang almost anything on a wall....securley.
Delivery Service across Vancouver, Canada and the United States.
We work hard to surpass your expectations every time.